Hello Webcoupers Fam!
It's that time of the week again and everyone is already getting the Friday feeling.
Here is a list of events in the Lagos tech space happening this weekend. We hope you find one or two which interest you.
Go out, have fun, make friends and network!
*****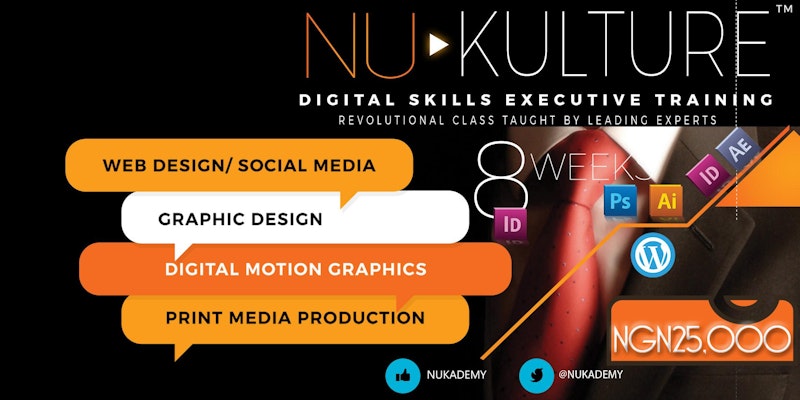 NUKulture Digital Skills Executive Training
Nukulture Offers a Digital Revolution Class Taught by Experts in creative Industry. This is a non-conventional "Street School", that will expose you to hands-on design, Social Media and Web design. You will be exposed to Industry practices in Printing, branding, Job Quoting and Busines Planning.
All content are fully multi-media with 100% Practical and field tours to Nigerian Printing communities.
Date: Saturday, October 22nd 2016 – Wednesday, December 22nd 2016
Time: 8:00 AM | 11:00 AM
Venue: 30, Bassie Ogamba Street Off Adeniran Ogunsanya Lagos, Nigeria
****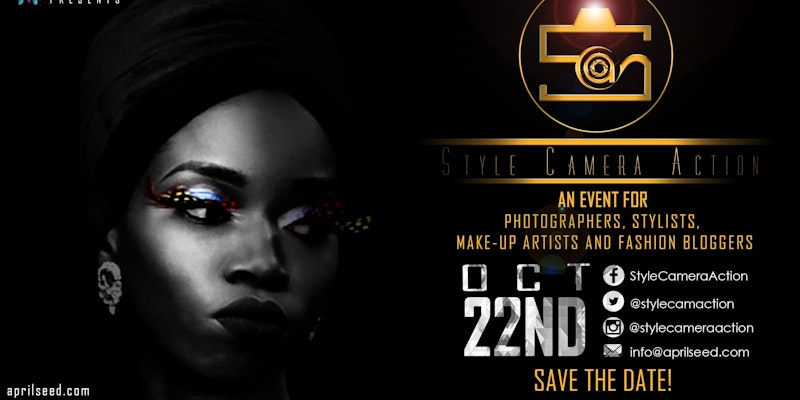 Style Camera Action
Style Camera Action is a Fashion Showcase event for Stylist, Make-up Artistes, Photographers and fashion bloggers. Live make-over sessions, fashion analysis and photography sessions in one day. Win cash prizes and also feature on one of Nigeria's Top magazines.
Date: Saturday, October 22nd 2016
Time: 10:00 AM – 5:00 PM WAT
Venue: 1, Silverbird Galleria – 33, Ahmadu Bello Way, Victoria Island, Lagos
****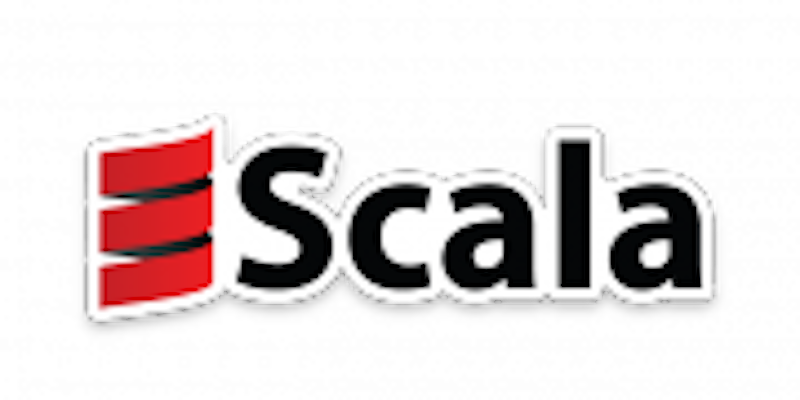 Lagos Scala Meetup II
The mission of the Lagos Scala Meetup group is to promote excellence in Scala software craftsmanship in Nigeria.
LSM will promote conferences, hackathons and training programs on Scala technology.
Date: Saturday, October 22nd 2016
Time: 12:30 PM – 3:30 PM WAT
Venue: Hotels.ng Birrel Avenue, Lagos.
****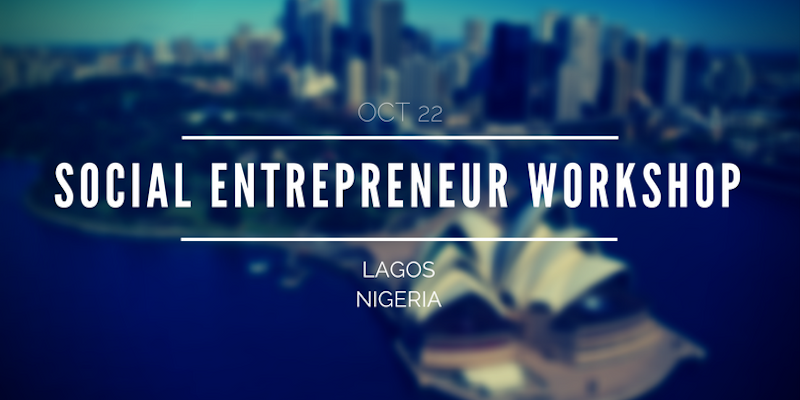 Social Entrepreneurs Workshop, Lagos
Social Entrepreneurs Workshop is a 21-day programme with classes on the Weekend (Saturday) and online activities/assignments during the Week (Monday – Friday) starting on 22nd of October, 2016.
Date: Saturday, October 22nd – Saturday, November 12, 2016
Time: 9:00 AM WAT
Venue: Block 54A, Plot 10, Off Rufus Giwa Street Off Adebayo Doherty Road Off Admiralty Way Lekki Phase, Lagos.
****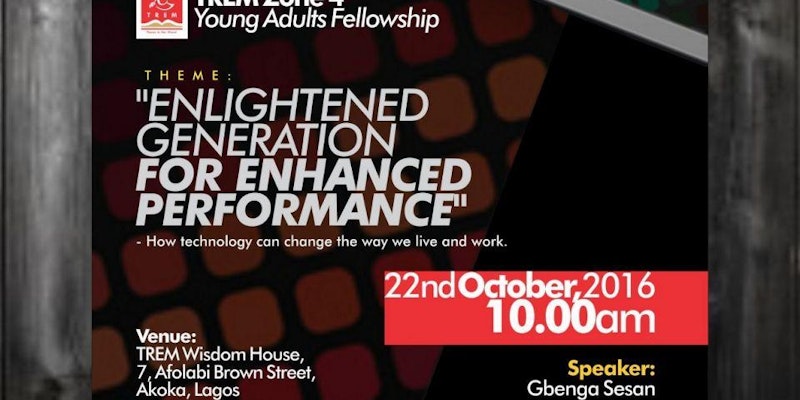 Enhanced Generation for Enhanced Performance – How Technology Can Change How we Live and Work.
This is a platform created out of the desire to ensure that participants learn the secrets on how technology can change the way they live, and work – and give them a leading edge in life.
Date: Saturday, October 22nd 2016
Time: 10:00 AM – 2:00 PM WAT
Venue: TREM AKOKA (Wisdom House) – 7, Afolabi brown street, Akoka, Lagos
****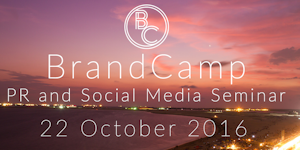 BrandCamp PR & Social Media Seminar
Calling all SME and one-man business owners, side-hustlers, and aspiring public relations & social media practitioners! Learn how to market your brand and "kill it" with your customers despite the economic recession.
Date: Saturday, October 22nd 2016
Time: 9:00 AM – 4:45 PM WAT
Venue: Beni Gold – 18 Adeleke Adedoyin Street, Victoria Island, Lagos
_________________________________________________________________________________________________________________
Webcoupers is not in anyway responsible for the organisation of any of these events.